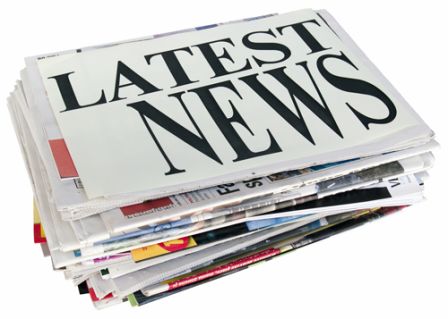 January has been a busy month, recapping dances we learnt before Christmas and learning new ones, welcoming new beginners to the club and opening new classes, line dance demonstrations, our first social night of 2018 and preparing for the weekend break.
Sadly, some of us have been struck with the nasty cold and flu bugs that are doing the rounds. We hope everyone will soon be feeling fit and well and able to get back on the dance floor very soon.
If you want to know more about what we have been doing this month click on the link below to read our January newsletter, which also includes a great little article from one of our dancers, Alex. If you have anything you would like to share in next months newsletter, including details of any events or clubs you'd like to promote, items for sale, services you provide, book reviews, your favourite recipe etc, please let me know.
LIne Dance Newsletter – January 2018