SOCIAL EVENTS
We are a fun, friendly club and we hold regular social nights, workshops, weekend breaks and other social events. Details of these are listed below:
SOCIAL NIGHTS 2018
Saturday 20th January
Saturday 24th March
Saturday 19th May
Saturday 14th July
Saturday 20th October
Wednesday 19th December – Christmas Party
The venue is Caterham Community Centre, High Street, Caterham on the Hill, CR3 5UE
Doors open at 7.15pm, dancing from 7.30pm 'til 10.30pm. Dance requests. Tables can be reserved. Tickets to be purchased in advance.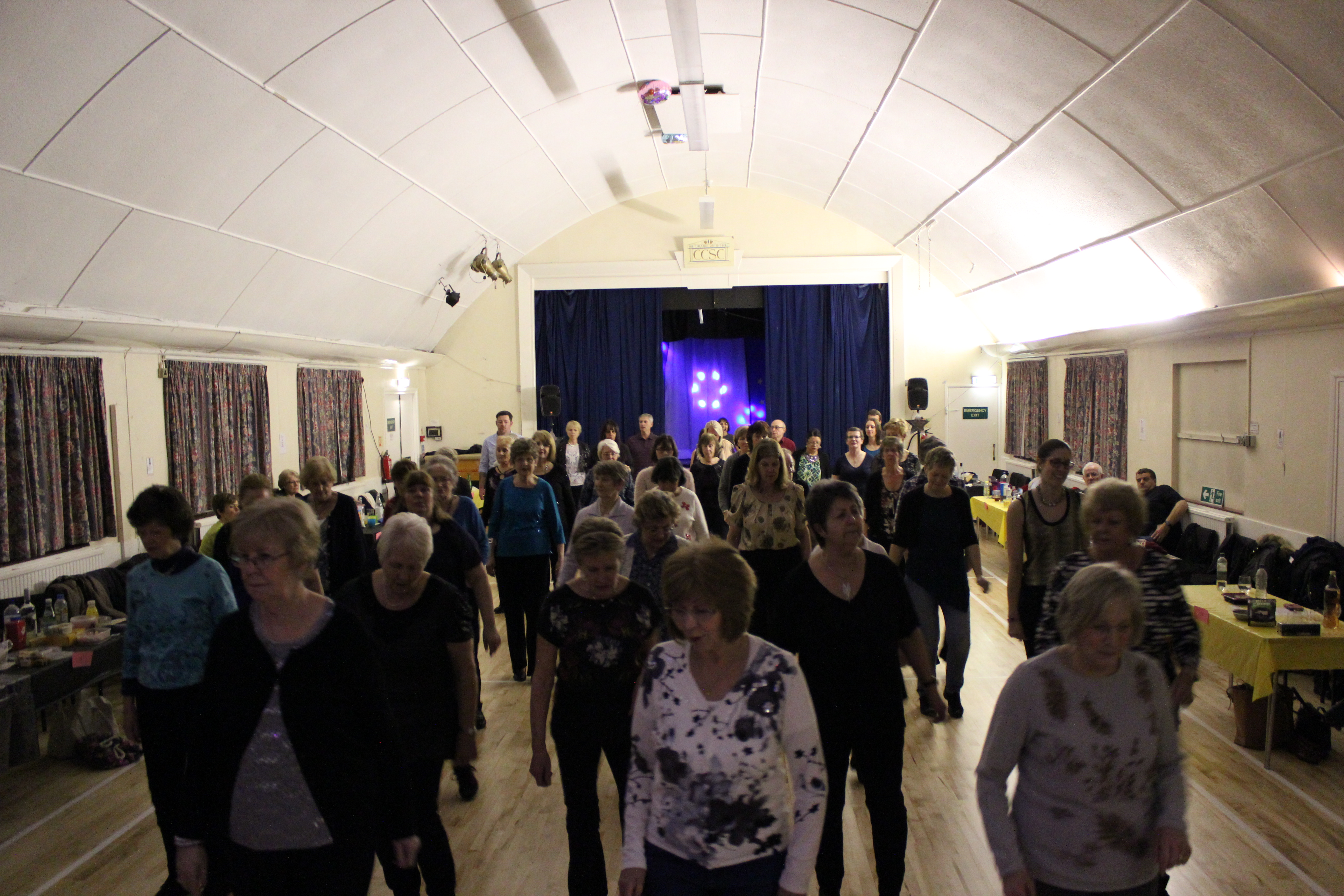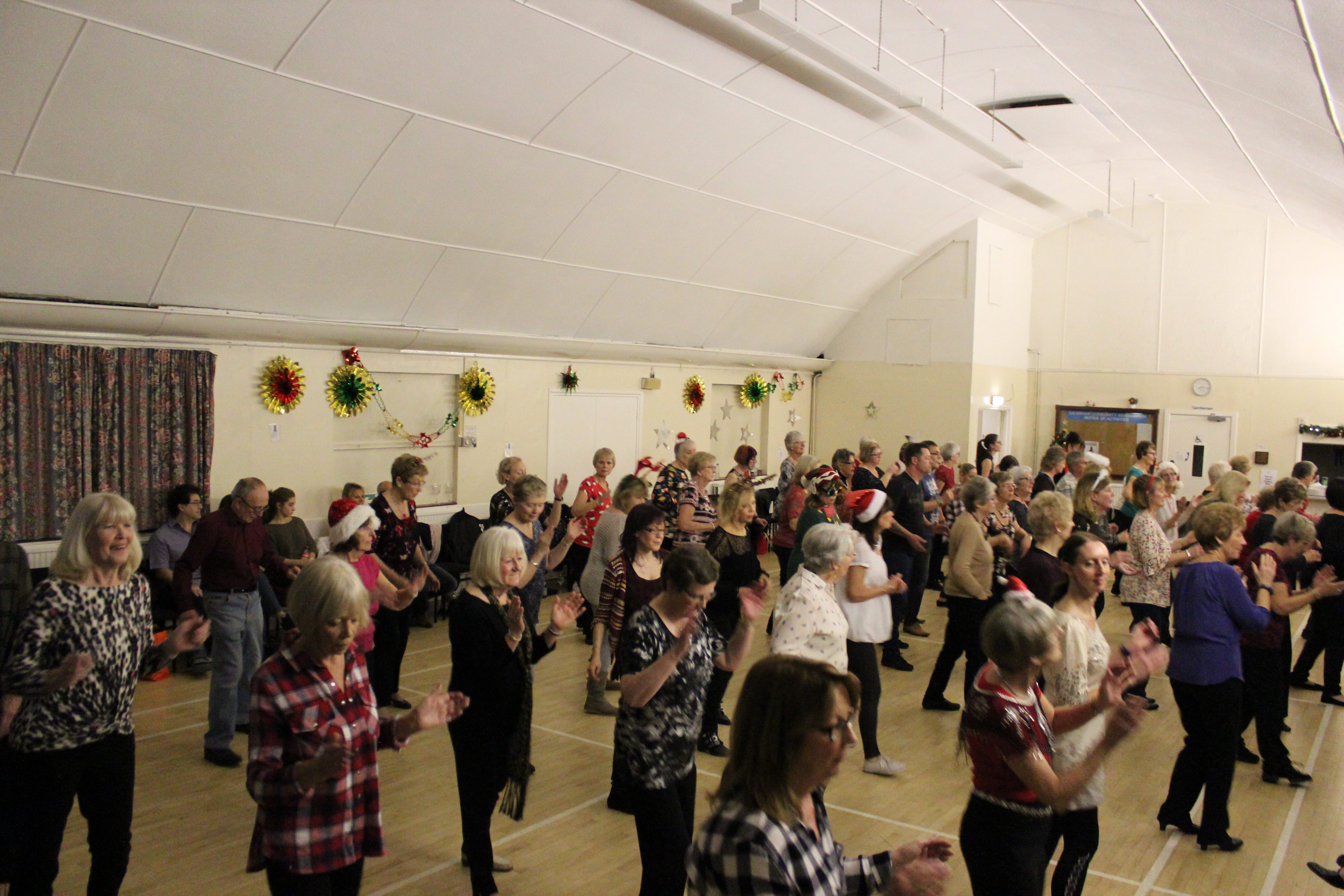 Other Events 2017
Sunday 4th June – Caterham Street Festival – line dancing at Caterham Community Centre between 1pm – 4.30pm
Saturday 20th May – a fundraising event to to be held at Kenley Memorial Hall from 7.30pm to raise funds for a community defibrillator. Tickets are £12 and include refreshments. Tickets can be purchased directly from Ann Jones or Nicky will also hold some tickets at classes.
Weekend Break 2018
Following the success of our weekend break last year and due to popular demand we will be holding another 🙂
Line Dance Weekend Break for All Levels
Best Western Rockingham Forest Hotel
Rockingham Road, Corby, Northants, NN17 1AE
Friday 16th – Sunday 18th February 2018
The 2018 weekend break is sold out, however, we have a waiting list so please let me know if you would like your name to be added. We will contact you if any spaces become available.